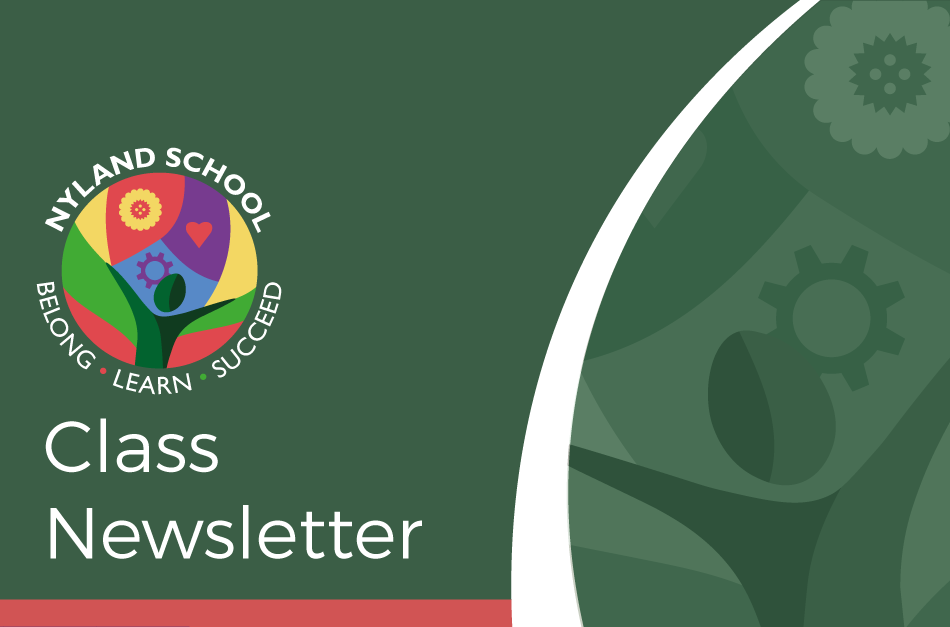 This week we have had another short week.
We have enjoyed listening to the story of the little bear in English. We needed to answer some questions about the text and sequence the story by arranging the pictures in the correct order. In Maths we have enjoyed learning about numerals, we are learning to count objects out to the value of 20.
In our EQ this week we have shown good resilience in managing our feelings and emotions, trying to use strategies to regulate. Some of us have identified some ways to make a good friend.