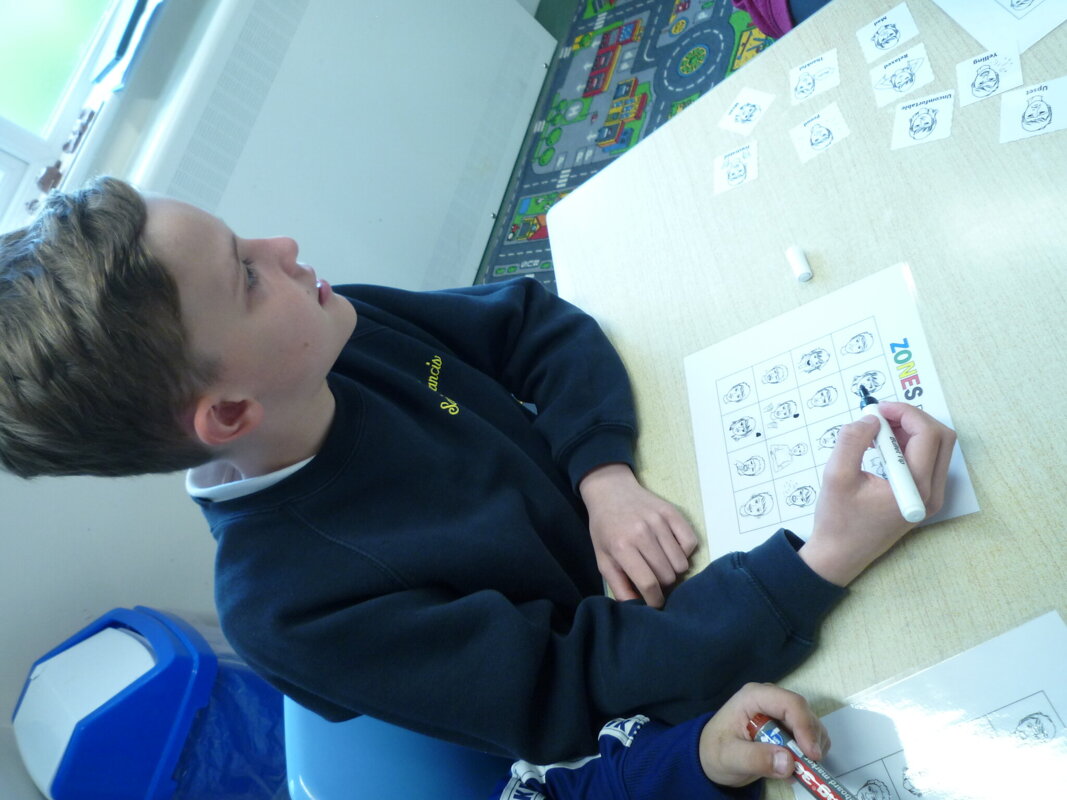 This week the children have enjoyed joining in with RWI they have enjoyed bingo games using the new sound they have learnt. In English, they have enjoyed asking the character questions and playing the "hot seat" game.
The children are learning how to identify questions in English. This was introduced with our new story.
In maths we have been looking at numerals breaking them up into tens and ones, some of the older children have joined in with some of their set maths on Purple Mash.
We had to identify Questions in English and had to reorganise the Questions provided.
In Maths we have also enjoyed playing Math games, We had to take away and add. Count on 5 or Count 5 down.