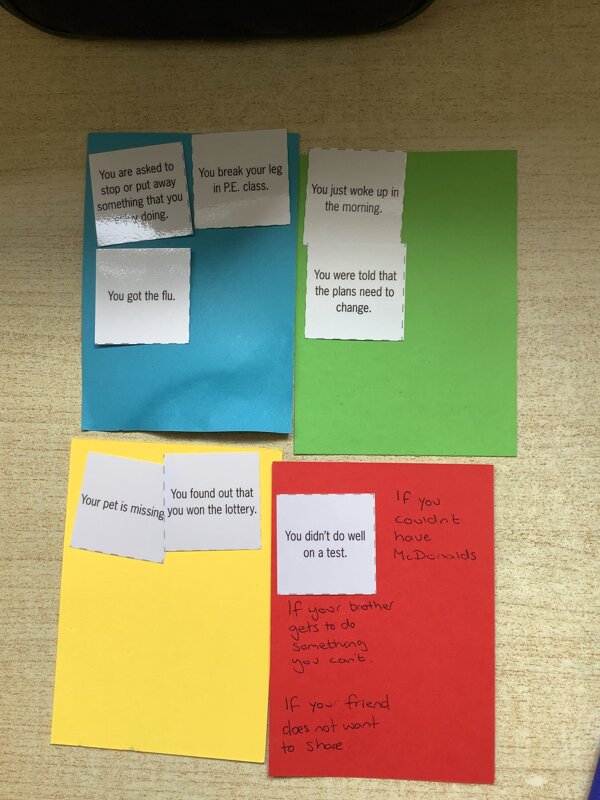 This week at the PRU we have joined in our English discussing the Stone Soup story.
We are using and to join our sentences and have become more confident in using full stops and capital letters when writing a sentence. We have enjoyed PSHE and looking at kind words to say about our peers.
In our EQ we have also looked at ways to manage our emotions, and we have worked on strategies to help with self-regulation.
In Maths we have looked at subtraction, we have used a formal method to subtract 2- and -3 digit numbers.
We have been working through the zones of regulation in PSHE and we had to identify different emotions, and what zone we would be in different scenarios.
Some of the children have become more confident in using their strategies, to keep them focused and on track.
In our Geography we have been looking at habitats we had to design a background for our animal of choice, and we will be working on this over the next few weeks.