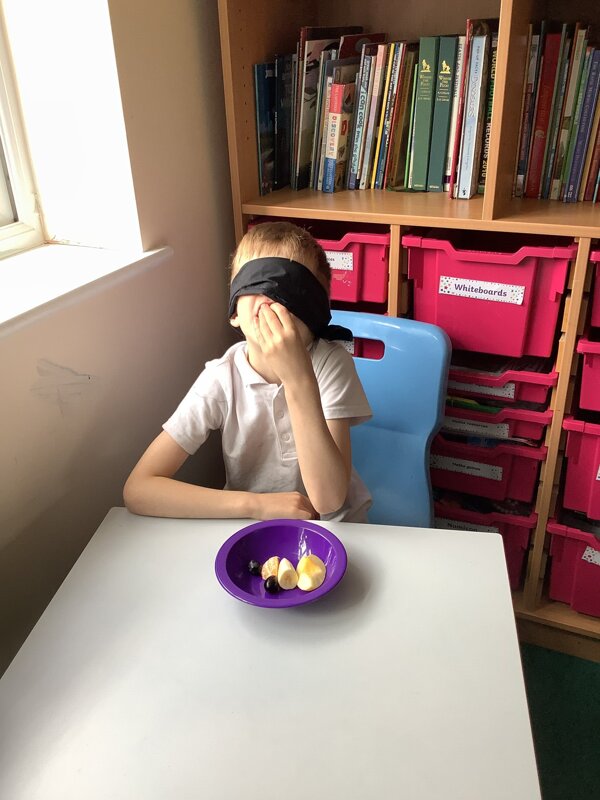 This week the children have worked on their taking away and using subtraction.
In English, the children investigated the Selfish Giant story. They were asked to correct the grammar by adding capital letters and full stops.
In Science, we have looked at the endangered species the shark, and had to make a fact file about the animal.
This week we are doing the 20 challenge, the children had to do random activities throughout the day.
Thinking about 20 boy names. Having a snack blindfolded and guessing the fruit. Thinking about twenty different fruit and veg.
Outdoors we did the 20 cone flip challenge, where we had to flip twenty cones in twenty seconds.