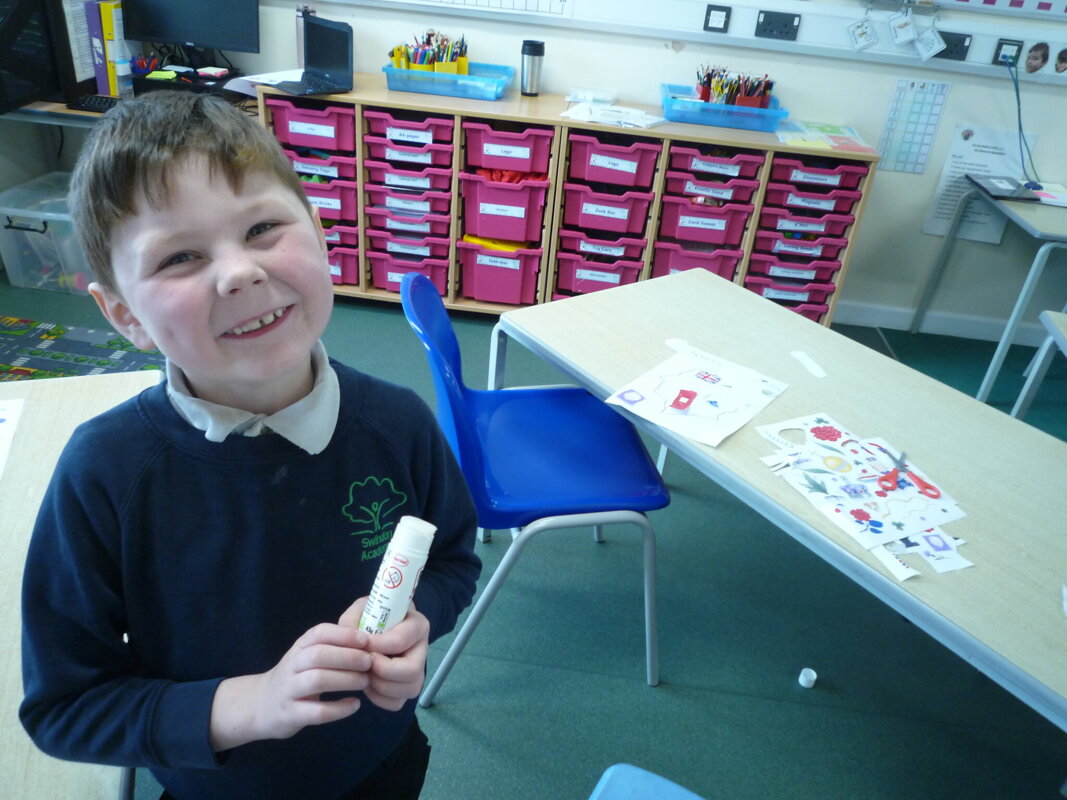 This week we have enjoyed talking about the coronation of King Charles the children have joined in with activities we had a tea party to celebrate the occasion.
The children have enjoyed quick Maths activities joining in with quick maths.
In English, we recapped our phonics knowledge. They have enjoyed participating in some coronation crafts. Collaging and making King Charles collages. The children have enjoyed joining in with ideas about what the coronation is and what may happen at a king's Coronation.