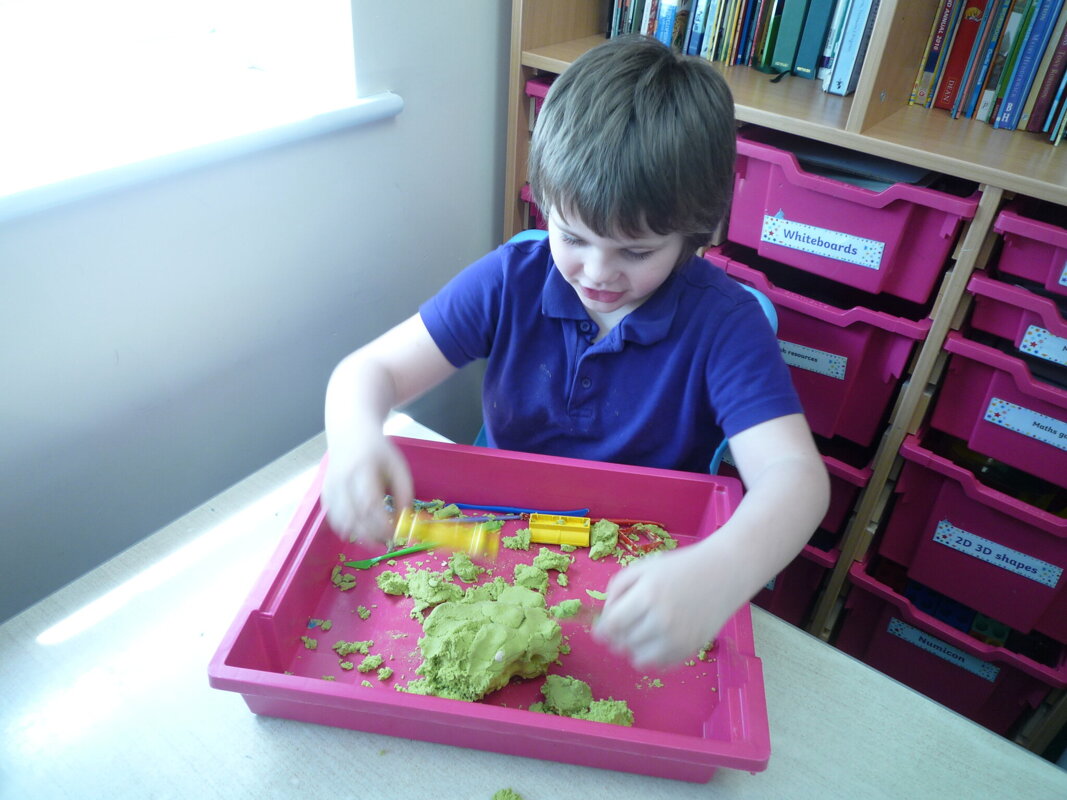 In RWI we are all working really hard at our Phonics, we have four groups that are working at different capacity levels.
This week the children have enjoyed looking at questions in English, what a question looks like and what would the sentence consist of.
They enjoyed the story about The ant and the grasshopper and had to answer some questions on the text, to restructure question sentences.
In Maths the children have enjoyed looking at numerals and partitioning numbers into tens and ones.
some of the children have really enjoyed the outdoor play, tennis is a keen favourite this week and we have enjoyed joining in with "let's move" dinosaur stomp.
In Science, we have sequenced animals' life cycles.