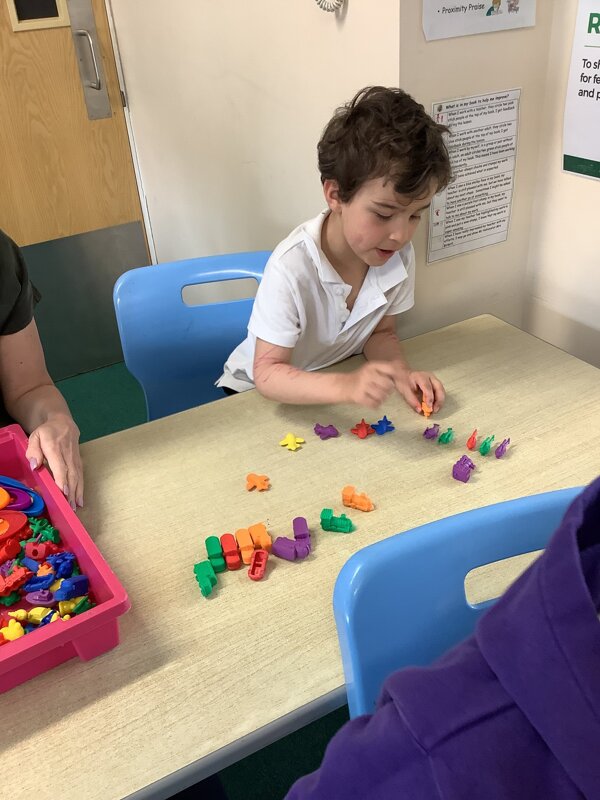 This week the children have become more confident in following adult instruction, some of the children have enjoyed math daily ten as well as adding a single digit to a 2-digit number.
This week in Art the children had to do a sketch of their barn owl. some of the children have done a really good job of putting a lot of details into their drawings.
In English we looked at a poem about a monster, in English we needed to draw our own monster and use some descriptive language to describe our monster in our drawings.
In EQ the children have spoken about things we can and cannot control.