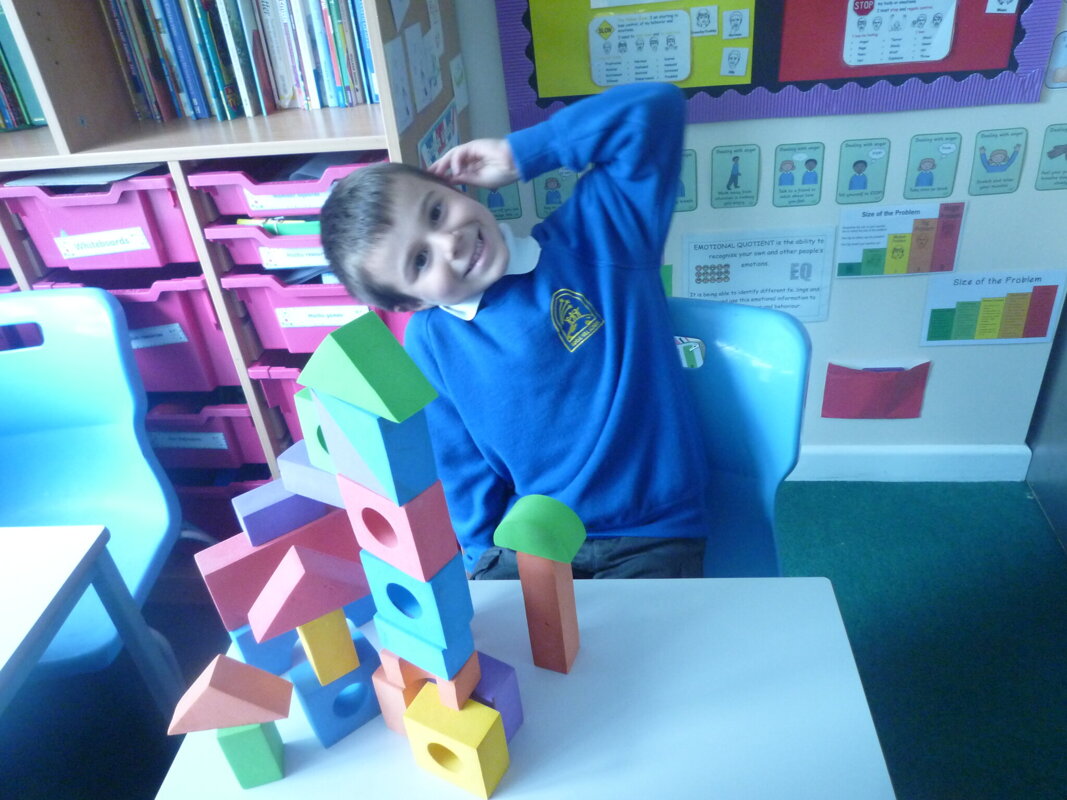 This week the children have had to identify what a story is about by discussing the book cover.
The children had to engage in EQ activities by listening to the story and then they had to identify unexpected behaviours. This was rather tricky for some as they realised some of their behaviours may be similar, and relatable.
We have looked at adding in Maths and adding two digit numbers up to the value of 30.