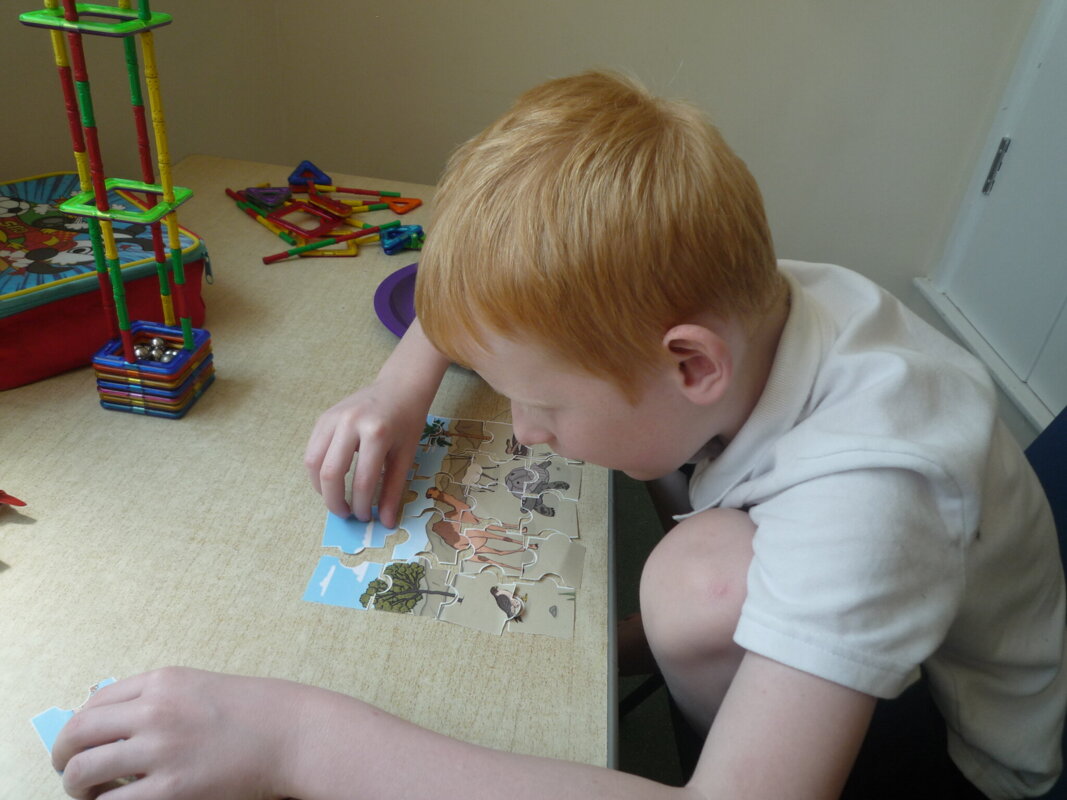 This week the children have enjoyed Maths subtracting numerals up to 30. Some of the children have found this difficult but we are using number lines and hundred bead strings to explain. In English we have looked at the Jack and the Beanstalk story. The class had to sequence the story and write a sentence about each of the illustrations.
In Science we have played top trumps games looking at different species animals who live in the rainforest, we have discussed some different features of the animals that may live in different habitats.
In PSHE we have looked at a variety of different emotions looking at an animation or book and we needed to say what zone the character may be in.